About Us
In 2006 , founded by General Manager Mr.Chen. Begin with manufacturing wires and cables for computer & display. Afterward we started running business with LCD panels for LCD Display 17",19",21.5" monitors for Amusement and Industrial applications.

In 2017, we have development Smart Battery Charges power 60W & 90W(output 24.9V) for medical application. Safety certificate with CB EN60335-2-29, CE 2014/30/EU, PSE…etc. Smart Battery charges " MADE IN TAIWAN.

Taiwan tea business : We have various types of Taiwan tea from high mountains of Taiwan. Hand picked the selected one heart two leafs. 100% made in Taiwan!
More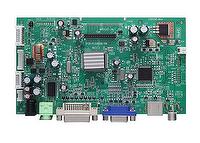 * DVI, HDMI(1.3), DP(1.2) input * 12 or 24 Vdc power input * WUXGA 1920x1200 @60Hz, 2048x1152@60Hz * LVDS output * Wide temperature range -20 ~ 70 C * Option RS232 remote control andlight sensor for auto-dimming
More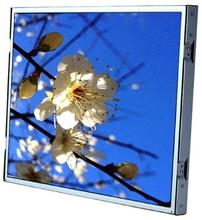 PANEL: 12.1",TN 4:3 LED panel Resolution:800x600 Brightness:300cd/m2~400cd/m2,500cd/m2 Operations: Function key:5 keys(on/off,up,down,left,right) OSD adjustment:Contrast,brightness,Phase,Clock,Color,Sharpness Input Signal: VGA:D-sub,15pin DVI: DVI-I input(option)
More
New Products